Following the government announcement on the return to work protocols, TALE has a range of products that will help employers adhere to existing Covid 19 guidelines & best work practice
Contact info@tale.ie or Alan on 087-2796896 for additional information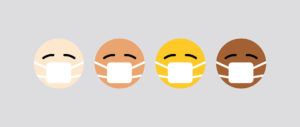 Body Temperature Screening System
Body temperature detection systems. These systems offer a non-invasive approach to screening, allows for screening of the skin temperature of multiple people as they walk by allowing for unrestricted movement.
Basic: A system that can be deployed using a tripod and laptop and operated by staff at entrances. Individuals found to have a high temperature can be diverted.

High accuracy: A system that includes a temperature calibration unit. The system is also suitable for use with multiple cameras situated around site entrances and exits, with monitoring from a central location.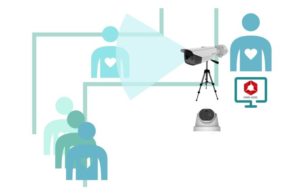 MinMoe Handsfree Temperature Screening Terminals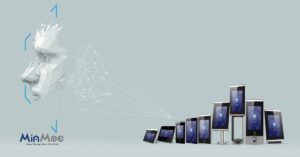 The MinMoe touch-free temperature screening terminal is used to give visitors an easy way to enter a building without having to touch a terminal or gate, using face recognition. This terminals is a mid-range solution to temperature checking and can be used as a stand-alone terminal or can be integrated with existing access control systems. Ideally suited to small offices, schools and warehouse premises.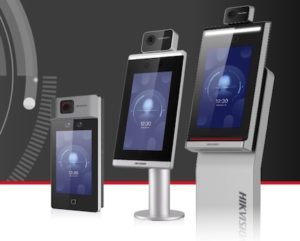 Body Temperature Screening Handheld Unit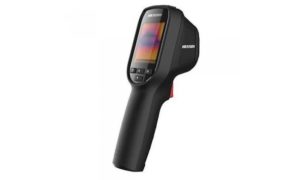 This is a handheld temperature screening unit with 8MP optical resolution. It can operate continuously for up to 5 hours and has a temperature accuracy measurement of +/- 5 degrees
People Counting & Flow Control Solution

Ensure the safety of your customers, capture the numbers to control the amount of customers on your premises at any one time to ensure social distancing protocols are adhered to. Using the AI People Counting camera it can use audio / visual aids to notify visitors when the premises is full.
Public Address Systems
Record and play on loop, your own Covid-19 warning message to those visitors/workers who are visiting or working on your premises/site. This will provide a constant reminder to all to adhere to the relevant guidelines from the moment a person sets foot on a premises and while they work/visit.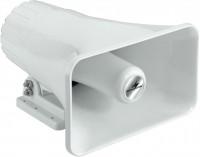 info@tale.ie     |     087-2796896