Tale Security has partnered withGavTech Electrical & Fire Servicesto offer a complete design, installation, commissioning and maintenance service in the area of commercial level fire alarm systems. This can range from 2 zone existing fire alarm systems to new conventional addressable loop systems. Tale Security can source replacement parts for any existing system and can provide the necessary system maintenance to conform with current Irish fire standard regulations.
Tale Security's risk assessment model will inform the client what systems are the most appropriate for a particular building and structure. The standards EN 54 / IS3218 provide a classification of fire alarms that is devised based on the level of life protection required.
Tale Security addresses the risk of fire through the installation of the most reliable activation systems currently available in the marketplace.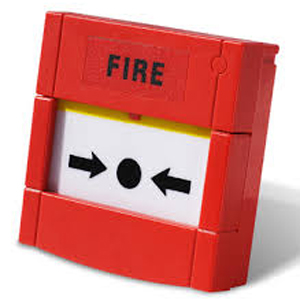 Conforming with fire standards regulations is non-negotiable and non-compliance can lead to severe penalties. Tale Security can offer the industry knowledge and experience to ensure full compliance with current regulations and will issue the relevant documents to present to the authorities on completion of the installation/maintenance.
If your fire alarm is not covered by a maintenance contract, it does not comply with current IS3218 standards. This standard recommends that your fire alarm is serviced 4 times per year, or not less than twice a year dependant on the size of the system.
The standards apply if you are:
Responsible for business premises

An employer or self-employed with business premises

Responsible for a part of a dwelling where that part is solely used for business purposes

A charity or voluntary organisation

A contractor with a degree of control over any premises

Providing accommodation for paying guests
If you would like to arrange a consultation or if you have a question on an existing or a new system, please contact Tale Security.
Email: info@tale.ie for more information